'Harvey, you're done', Weinstein is told
A women's rights lawyer has insisted the career of Hollywood producer Harvey Weinstein is "done" after she revealed details of another woman who alleges he sexually assaulted her.
Gloria Allred held a news conference alongside Heather Kerr, who said she quit acting altogether and has told of her 1989 experience to only a handful of people.
Ms Allred said: "Harvey, you and others like you are done. Women won't take it anymore.
"Harvey Weinstein allegedly told Heather she had to be good in bed and sleep with directors and producers if she wanted to have a career.
"Not whether she was good at her craft, or whether she had the makings of a good actress.
"What he wanted to know was whether she could satisfy him sexually and if so she would be introduced to other directors and producers whom she would also have to satisfy sexually in order to get roles in their films."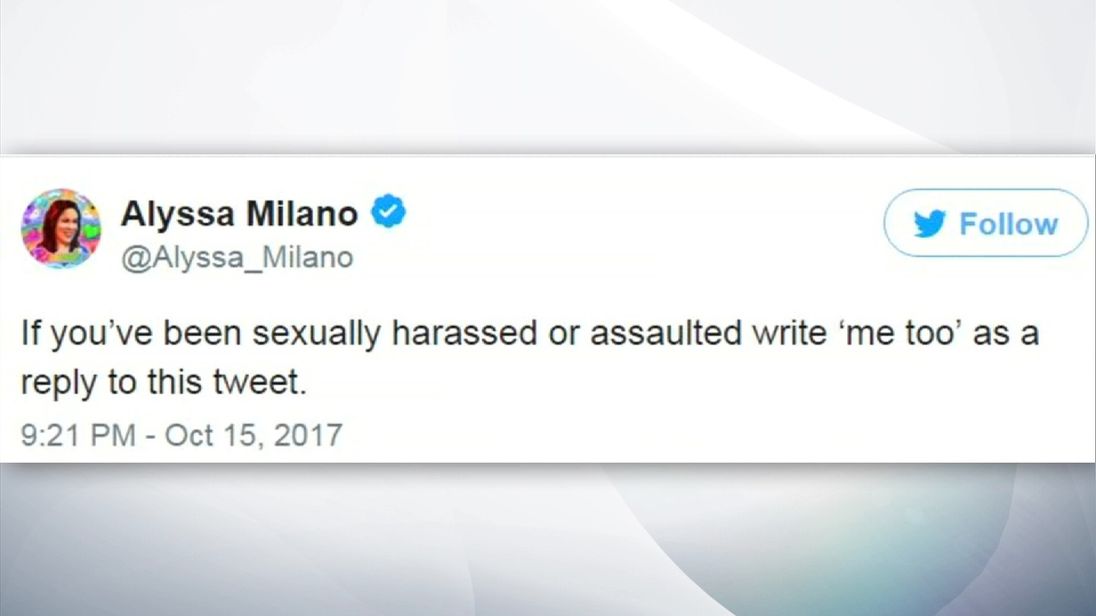 :: Tarantino knew Weinstein mistreated women
Ms Kerr, who was visibly emotional throughout the news conference, said she was asked to meet with Weinstein in an office in Westwood, Los Angeles in 1989.
She said: "He had this sly, sleazy smile on his face and the fact that he was sitting so close to me on this couch I started to get a sick feeling in my stomach.
"The next thing I knew he had unzipped his fly and pulled out his penis. My heart started pounding, my mind started racing: 'how do I deal with this? 'How do I get out of this?'
"He told me that first I would have sex with him, and then he would take me to parties and show me who I needed to sleep with. But first he needed to know how good I was.
"He told me I was not that good-looking but he would be willing to help me anyway, like he was doing me a favour."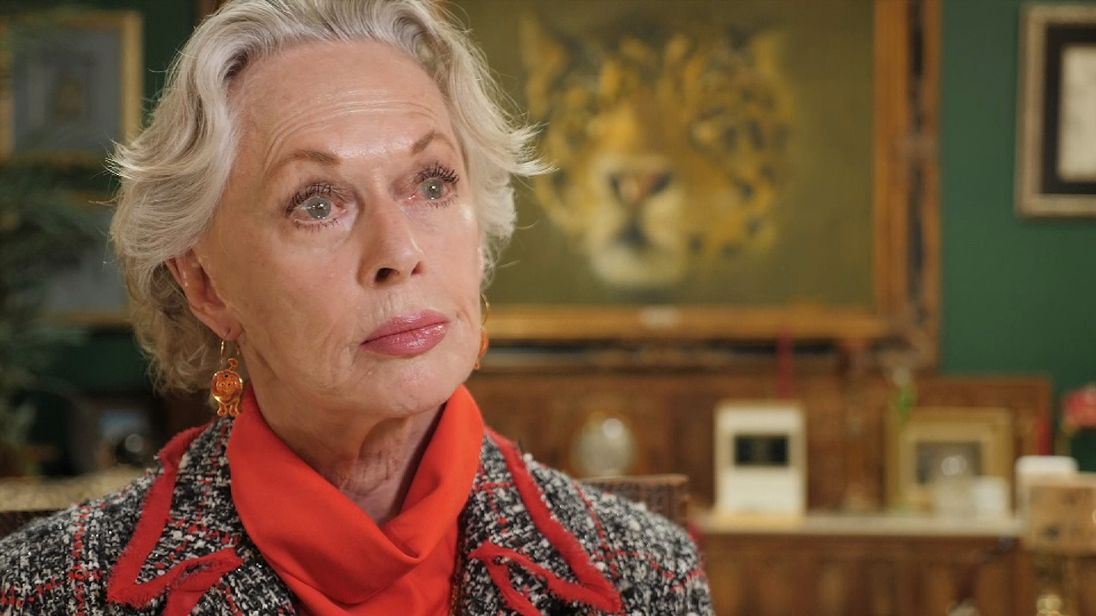 After running from the office, Ms Kerr said she gave up pursuing acting as a career but kept what allegedly happened to herself because "I didn't think anyone would believe me".
The case is the latest in the scandal that has engulfed one of Hollywood's most powerful producers and rocked the industry. He has been sacked from his company and expelled by both Hollywood's Oscars Academy and the British Film Institute.
Through his lawyers, Weinstein has "unequivocally" denied allegations of non-consensual sex made against him.
Ms Allred, a high-profile American lawyer, said she would reveal details of further alleged victims after travelling to New York next week.
Los Angeles police said on Thursday they were investigating an allegation of sexual assault against Weinstein.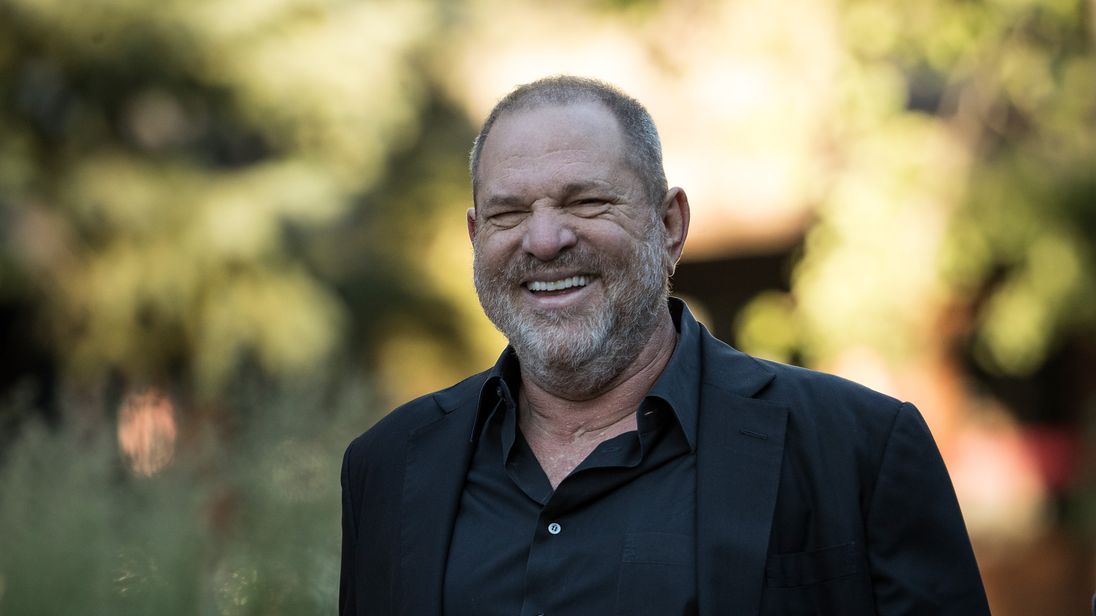 That incident is alleged to have taken place in 2013, which would place it within California's 10-year statute of limitations for such a crime.
The investigation follows others launched in New York and London into a number of allegations of rape or sexual assault against Weinstein.