House of Cards to return without Spacey
The final season of House of Cards will start production in 2018 without Kevin Spacey, Netflix has said.
The sixth season of the US political drama, which starred the 58-year-old as a fictional president, was originally expected to air in mid-2018.
But the show was initially axed after actor Anthony Rapp claimed Spacey sexually assaulted him when he was 14. Since then, other allegations against the Oscar-winning actor have surfaced.
According to media reports, Netflix has been considering five possible spin-offs for the popular show, although it is unclear what the focus would be or when they would air.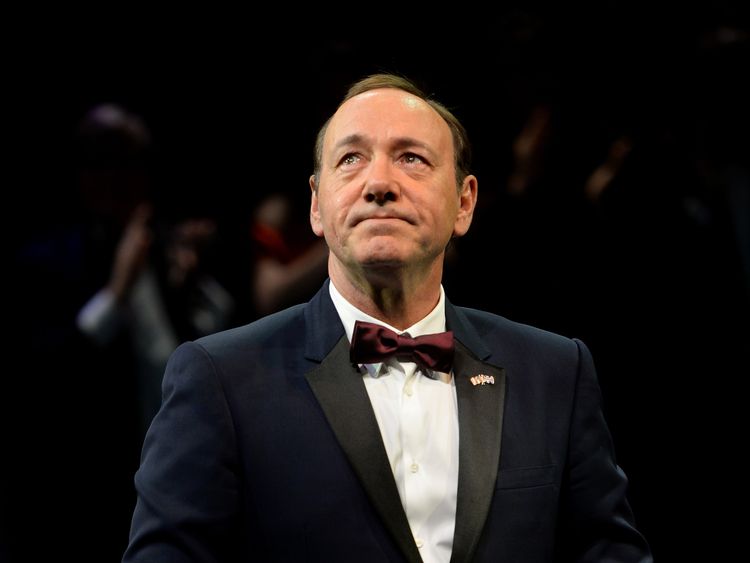 The company has now confirmed that work on the sixth season – comprised of eight episodes – will begin in the new year without Spacey. Robin Wright
"We have made an arrangement to produce six seasons of House of Cards. It will be an eight-episode season. It will start production in early 2018 and it will not involve Kevin Spacey," Netflix's Chief Content Officer Ted Sarandos said at a UBS media conference.
It is not known when the final season will air and what the current status of any spin-off is.
The Metropolitan Police is investigating two claims of sexual assault against Spacey, while London's Old Vic theatre says it has received 20 allegations of inappropriate behaviour against him.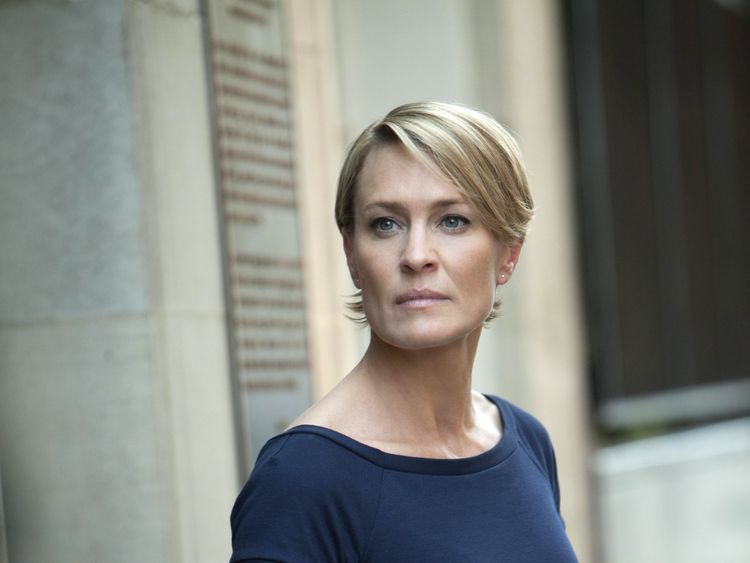 Allegations of "on-set sexual misconduct" by members of the House Of Cards production crew have also been levelled against Spacey.
The actor is "taking the time necessary to seek evaluation and treatment", according to a representative.
Spacey said after the first allegation that he was "beyond horrified" by Rapp's claim of assault.
He added the claim had encouraged him to "address other things" about his life and revealed that he now chooses to "live as a gay man" – a statement some saw as a "calculated move" to deflect attention.